71 Series registrations - Available now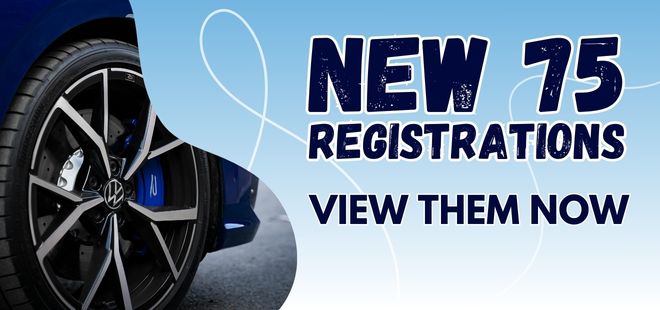 Millions of brand new 71 series registrations are now available to buy.
Prices for these registrations start at £399, which includes the VAT and the Assignment fee.
You can search through all of these new additions, and find your perfect 71 series registration here.